Following the acquisition of Icelandic vegetarian alternative brand No Meat Live Kindle Co., the UK discount supermarket today announced that it has doubled its meat-free offer in nearly 1,000 stores, including Fries, Omp! And Likemeat products. "We have seen significant growth in the free sale of meat," said Andrew Staniland, director of trade at Icelandic Foods.
Products to be launched at Iceland and The Food Warehouse include:
Fries – Chicken Burger, Chicken Nuggets, Big Fry Burger, Curry Pie and Fishless Fillet.
Oops! – Oops! Kabab Masala, Pulled Omb !, Omp! Balls, omf! Chop and Omp! Smokey bits.
Likemeat – Like chicken claws and fried chicken.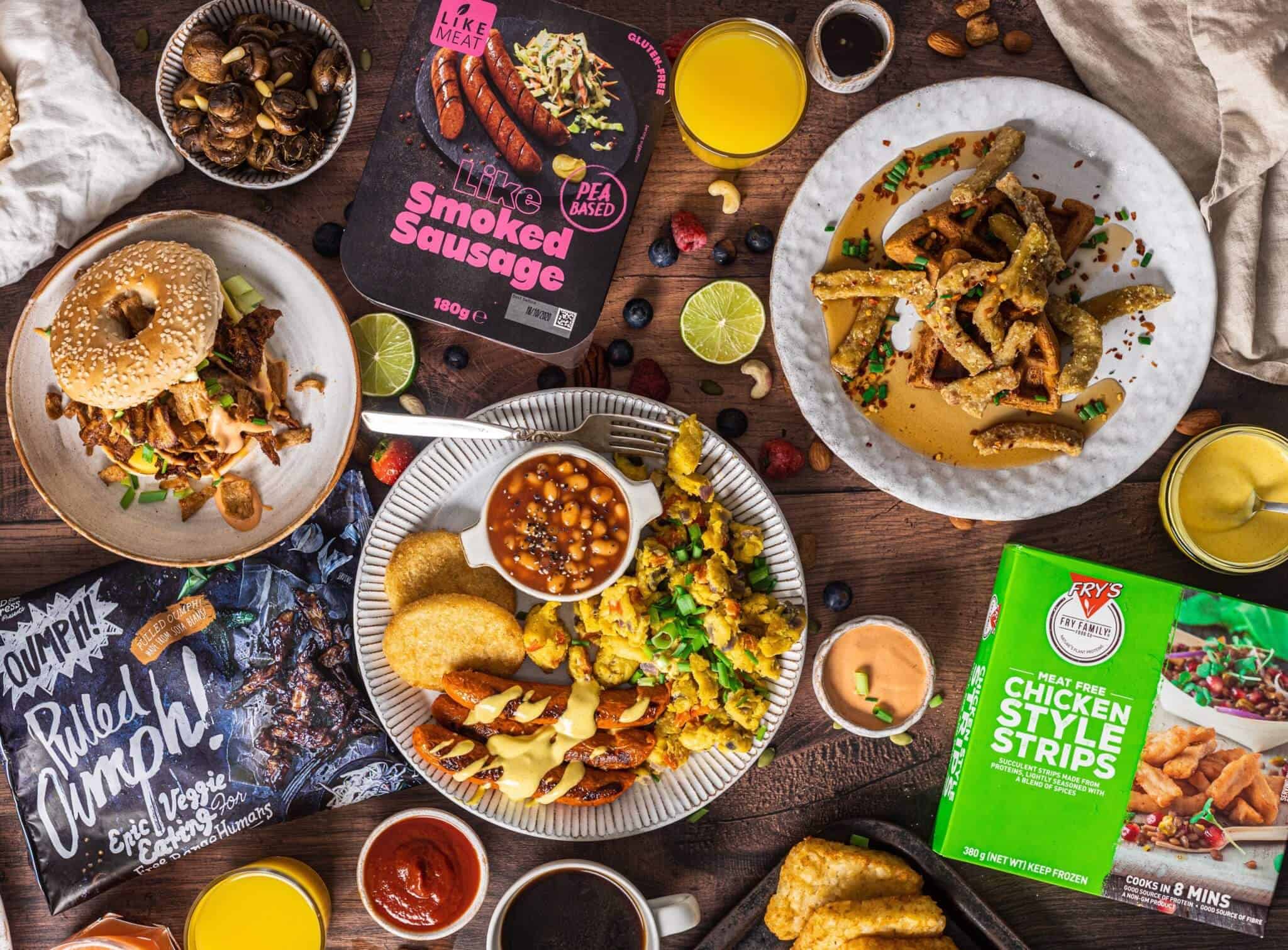 Dominico Speciel, General Manager, LIVEKINDLY Joint UK, says: "Partnership is important in the whole value chain to deliver our mission to transform plant-based food into a new norm. Making our products widely available enables us to deliver that work, and I am pleased to work with such a value-added partner to bring the best plant-based products to Icelandic shoppers. I look forward to working with the Iceland team over the next few years, encouraging shoppers who want to make healthier choices, educating and moving to a more flexible diet. "
Andrew Staniland commented: "Doubling our meat-free offering by introducing Live Kindle joint ventures at Iceland's main estate and food warehouse is further evidence of bringing healthy food choices to our customers to meet the need for plant-based meat substitutes. We are pleased to bring a brand new range of 100% plant based products to Icelandic shoppers from some of the most well known and most loved brands in the UK and see what our customers think about the new range. "
Related