Dragan Kesic drilled a 47-yard field goal as time expired as Minnesota spoiled head coach Matt Rule's debut at Nebraska, defeating the Huskers 13-10 in a Big Ten showdown Thursday night.
A year ago, Rule suddenly found himself out of a job after being fired by the Carolina Panthers. Now he's back in the college game, tasked with rebuilding a program that's hungry to rediscover its past dominance — and he spoke passionately earlier this week about how much he loves every second of it.
But Minnesota wasn't interested in providing a soft touchdown for Rahul, as the Gophers rallied to score 10 fourth-quarter points to seal the victory.
Here are the most important plays from the game.
Minnesota 13, Nebraska 10
:00, 4th: Game Winner for Team Gophers!
Kesich cashed in from the distance as time ran out, and the Minnesota crowd erupted.
1:28, 4th: Another Gopher Choice!
Nebraska QB Jeff Sims shut down his receiver, and Tyler Knobin took advantage, moving forward for his second interception of the game. This was also Sims' third interception of the game and Nebraska's fourth turnover.
2:38, fourth: gopher landing!
Toe-click catches are often nice things, but the term doesn't even do justice to what Daniel Jackson did on the touchdown catch associated with the game. Look at the focus, the ability to drag the back foot before the front foot hits the ground, and…well, just look. Something amazing!
Minnesota's Daniel Jackson made an amazing 13-yard catch
4:53, fourth: The Gopher defense comes on big
If Minnesota is going to make a move, time is running out. But the defense stepped up to give the Gophers a chance with a big fumble recovery. This is the third turnover committed by Nebraska in this game.
7:53, fourth: the bag-making machine
Minnesota was trying to get something going midway through the fourth quarter, but Nash Hotmacher hit a killer sack for the drive.
12:46, fourth: the peelers extend the lead
Over an extended 8-minute period, Nebraska had an impressive 13-game drive. It stopped at the Minnesota 9-yard line, but Tristan Alfano kicked an easy field goal to give the Huskers a 10-3 lead.
5:26, 3: Gopher denial
Minnesota had another great drive – seven plays, 58 yards – but it was stopped when Athan Kaliakmanis threw an interception to Nebraska's Omar Brown.
14:03, third: Landing in Nebraska!
That was an exciting way to start the second half! First, Rahmer Johnson returned the kickoff 65 yards to put Nebraska in great field position. …
Matt Rule then called a trick play, Jeff Sims fumbled the ball, caught it, and threw a TD hit, giving the Huskers a 7-3 lead.
:07, two: intercepted!
Georgia Tech transfer Jeff Sims led Nebraska on a stellar drive late in the first half, going for runs of 5 and 9 yards, and also completing a 15-yard pass, as the Huskers drove deep into Minnesota territory.
But with at least a chance of getting a field goal to tie the score before halftime, Sims instead slipped a pass into the arms of Minnesota's Trayvon Jones in the end zone.
Minnesota's Trayvon Jones picks Jeff Sims
8:48, second: Go Sims!
Nebraska had a nice little drive, but on the third and long, Huskers QB Jeff Simms threw a pass that sailed, and was intercepted by Tyler Knobin.
Minnesota coach PJ Flick took a moment to praise quarterback Athan Kaliakmanis' balance.
12:31 Second: The gopher hits first
All that possession finally paid off for a Minnesota team led by PJ Flick, who took a 3-0 lead on a 34-yard field goal by Dragan Kesic.
0:00 First: a defensive struggle
Minnesota was making another long drive when the first quarter ended, heading to the Nebraska 34-yard line.
Minnesota held the ball for 10:27 in a first quarter that ended tied 0-0.
7:55, first: The Sims is a problem
The Gophers got the ball first and held it for over five minutes before finally having to punt. They pinned the Huskers to a one-yard line, but freshman Nebraska quarterback Jeff Sims gave his team some room to breathe with a 26-yard dash on a determined run.
However, the Gophers defense held strong, forcing a punt.
Pre-match scene
New faces on the scene
Big Noon welcomes two new stars to the lineup: Former NFL quarterback Mark Ingram to provide analysis…
…and Chris "Bear" Valica for providing all of your betting guidance.
"ultimate experience"
Looking ahead to Saturday, Urban Meyer took a look at the expectations levels for Deion Sanders' Colorado team.
The Ultimate Experience: Urban Meyer on Deion Sanders in Colorado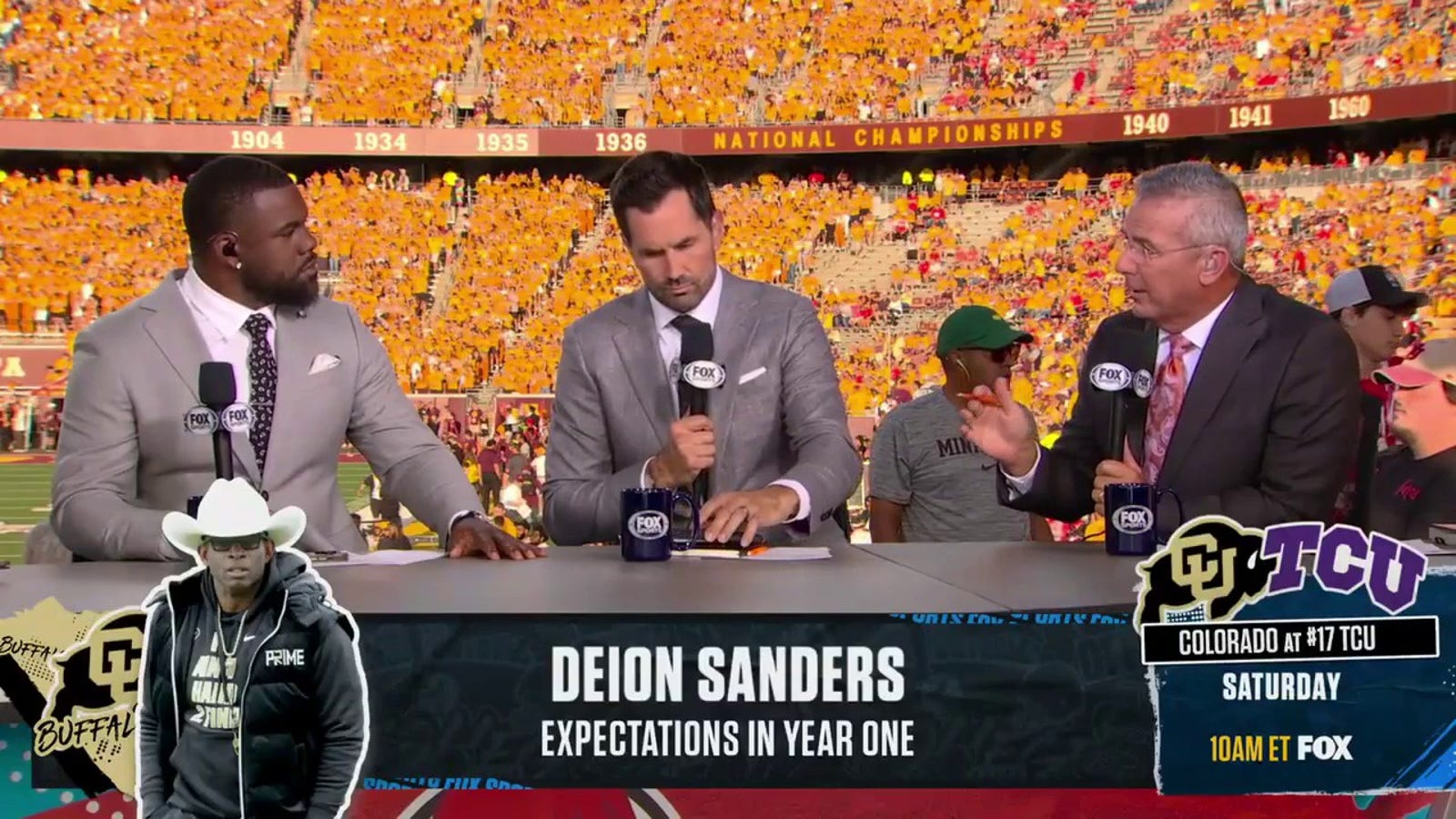 Afternoon poll…
Matt Leinart wants to know who you will choose in this game.
Ass and partner in the game? Why not!
---
College football is trending
---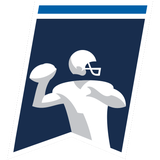 Get more out of college football Follow your favorites to get information about games, news and more
---
"Travel aficionado. Infuriatingly humble reader. Incurable internet specialist."